Contests
We have plenty of entertainment for you and your loved ones, including live
performances, fun contests, and delicious food!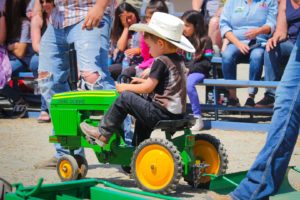 Kid's Tractor PULL
Now the kiddos can compete just like the big boys! Riding a pedal tractor, kids use their own strength to pull a child-sized sled as far as they can go.
Sponsored by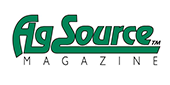 Location
Median Street
Days & Times
Coming Soon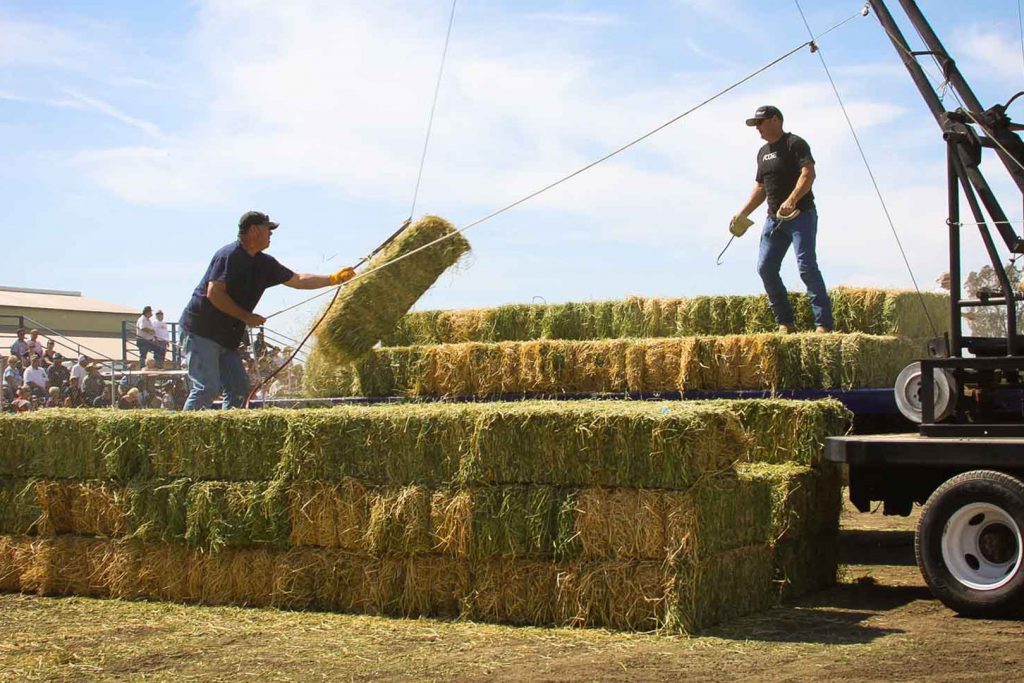 Hay Bucking
Teams compete to see who can load their hay the fastest. Grab a front row seat for this fast-paced strength and endurance challenge!
Location
Median & U Streets
Days & Times
Coming Soon