Antiques, Boutiques & Swapmeet
Enjoy shopping from our large selection of vendors at the
California Antique Farm Equipment Show®!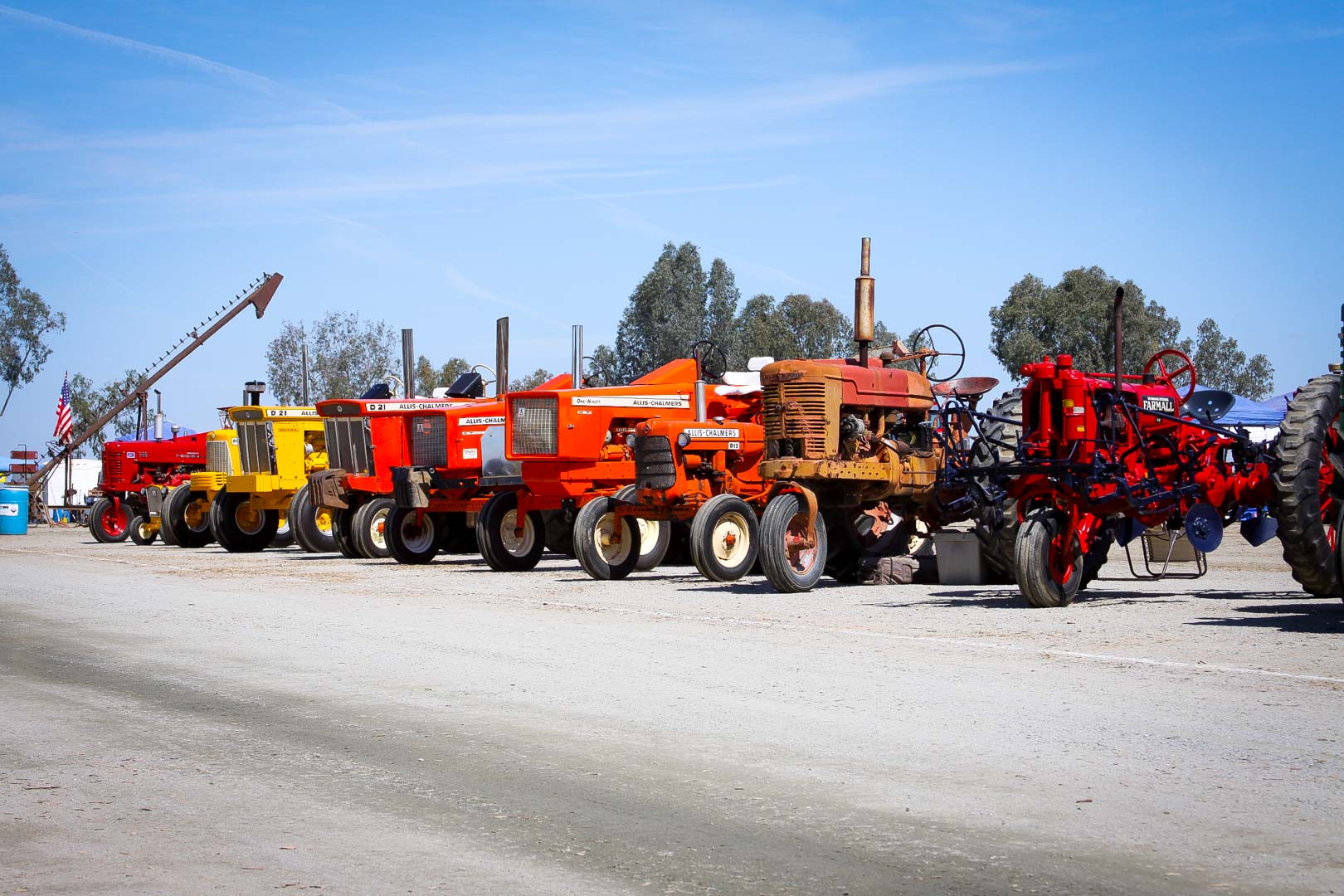 antique displays
Tractors, trucks, and trailers, OH MY! See all these and more at the antique displays located throughout the showgrounds.
Location
Showgrounds
Want to Join?
Share your own antique spectacle!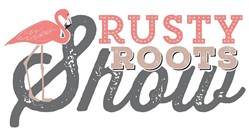 rusty roots
Shop from great local vendors all in one place. Antiques, clothing, home goods, furniture, and more!
Location
Corteva Agriscience Center
Be a Vendor
Register now to join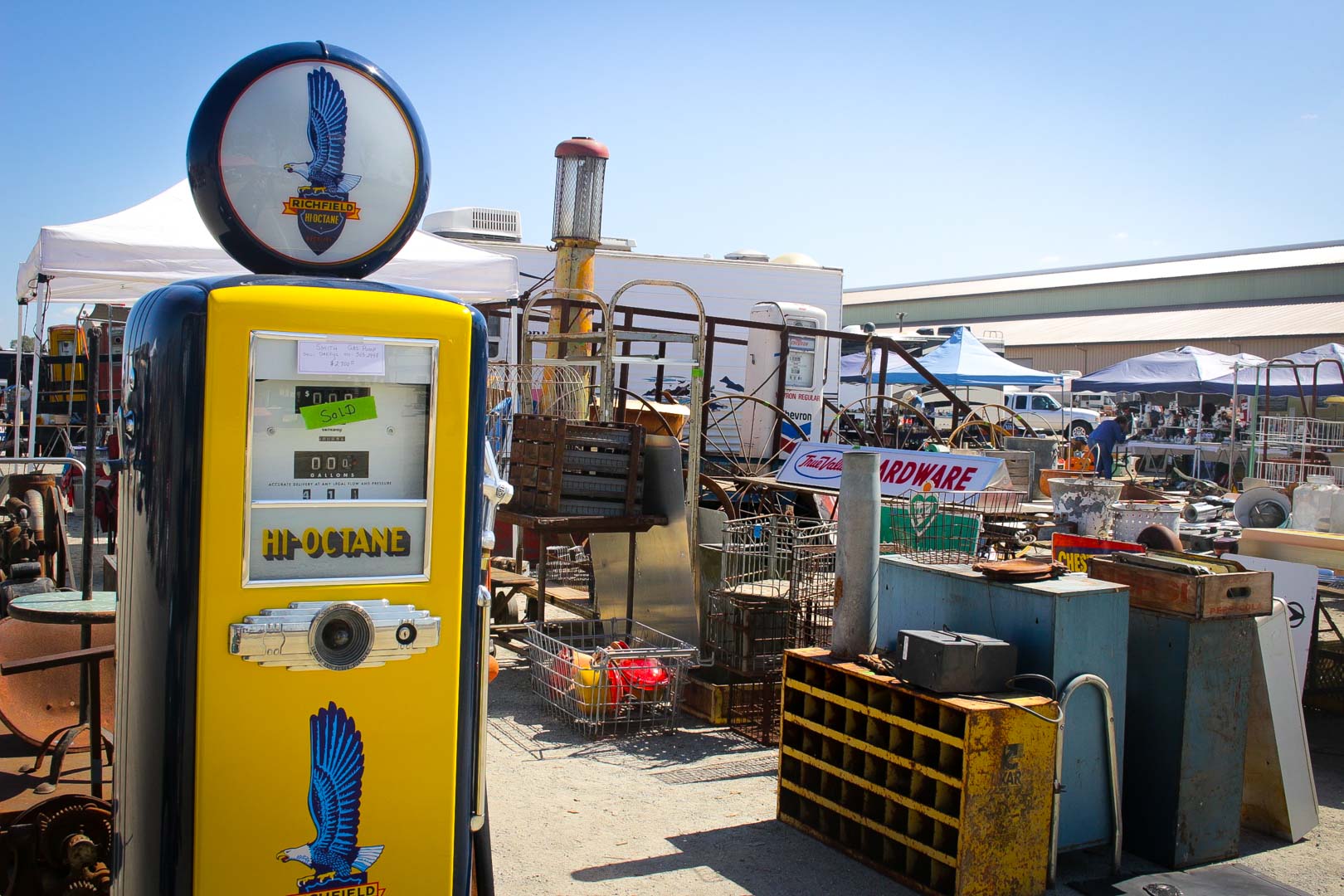 swap meet
It's a picker's paradise! Searching for unique items?  Looking to sell your items? Register as a vendor today!
Location
East of Corteva Agriscience Center
Be a Vendor
Register now to join