Attendees
Welcome to the best show in the West for old iron! 
THE 2021 CALIFORNIA ANTIQUE FARM EQUIPMENT 
SHOW® IS CANCELLED.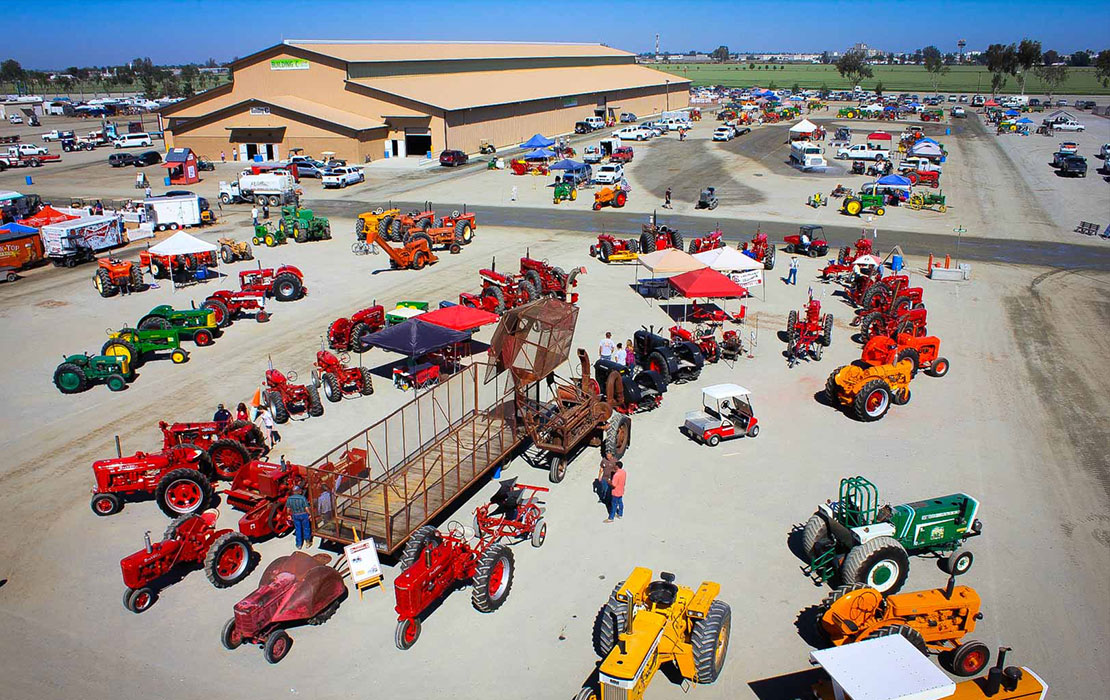 Cost
General Admission: $5
Children 6 & Under: FREE
Show Button: $10
RV Parking: $60 inside grounds, dry camp
Location
Located right off Highway 99, the International Agri-Center® is easy to get to.
HourS
The 2021 show has been cancelled.
Questions
Contact the International Agri-Center®
559.688.1030 or 800.999.9186
Email: info@farmshow.org
Directions & Accommodations
Exit at Avenue 184 or Avenue 200 and follow the signs.
Parking On-Site is FREE
Exit at Paige Avenue or Avenue 200.
Parking On-Site is FREE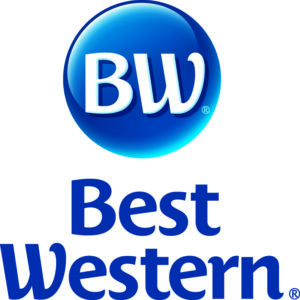 Best Western Town & Country Lodge
1051 N. Blackstone St., Tulare, CA 93274
559.688.7537
Distance to International Agri-Center®: 5.1 miles
Amenities: Complimentary Breakfast, On-site Lounge, Free Wi-Fi, Satellite TV with HBO®, Fitness Gym, Pool, Spa, Business Center, AM/FM Alarm Clock, Coffee/Tea Maker, Microwave, Refrigerator, Hairdryer, Family Suites Available, Pet-Friendly, 100% Smoke-Free Hotel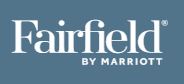 Fairfield Inn & Suites by Marriott
1225 Hillman St., Tulare, CA 93274
559.686.4700
Distance to International Agri-Center®: 4.8 miles
Amenities: Complimentary Breakfast, Pool, Spa, To-Go Breakfast Bags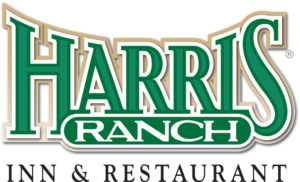 Harris Ranch Inn & Restaurant
24505 W. Dorris Ave., Coalinga, CA 93210
559.935.0717
Distance to World Ag Expo®: 58 miles
Amenities: Free Wi-Fi, Pool, In-House Restaurant, Fitness Gym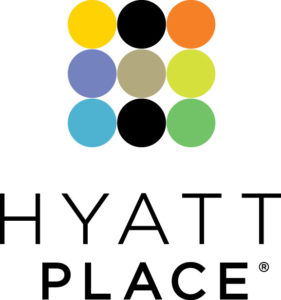 1200  Garzoli Ave., Delano, CA 93215
661.454.6500
Distance to World Ag Expo®: 34 miles
Amenities: Complimentary Breakfast, Free Wi-Fi, Pool, In-House Restaurant, Fitness Gym

Wonder Valley Ranch Resort and Conference Center

6450 Elwood Road, Sanger, CA 93657
559.787.2551
Distance to World Ag Expo®: 58 miles
Amenities: Complimentary Breakfast, Free Wi-Fi, Pool, Fitness Gym
What not to miss!
CAFES Events