Attendees
Welcome to the best show in the West for old iron! 
Family fun around every corner
Visit agriculture's past by learning about tractors, engines, equipment and more.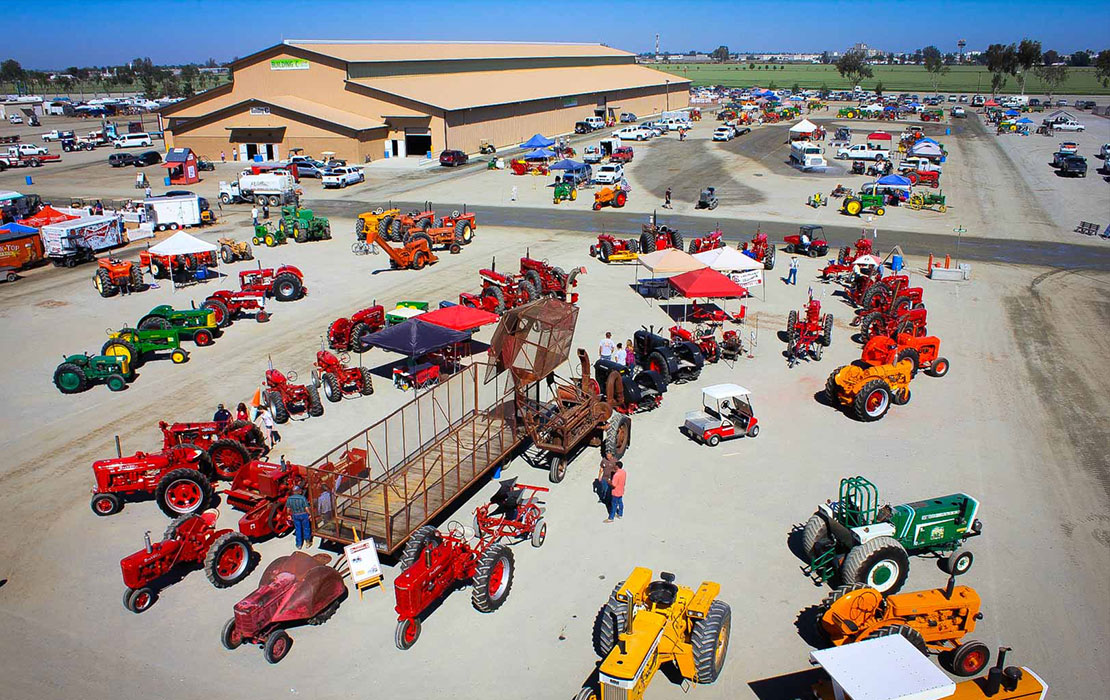 Cost
General Admission: $5
Children 6 & Under: FREE
Show Button: $10
RV Parking: $60 inside grounds, dry camp
Location
Located right off Highway 99, the International Agri-Center® is easy to get to.
HourS
Friday, April 16:
8:00 A.M. – 5:00 P.M.
Saturday, April 17:
8:00 A.M. – 5:00 P.M.
Sunday, April 18:
8:00 A.M. – 3:00 P.M.
*The show dates are under review due to COVID-19.
Questions
Contact the International Agri-Center®
559.688.1030 or 800.999.9186
Email: info@farmshow.org
Directions & Accommodations
Exit at Avenue 184 or Avenue 200 and follow the signs.
Parking On-Site is FREE
Exit at Paige Avenue or Avenue 200.
Parking On-Site is FREE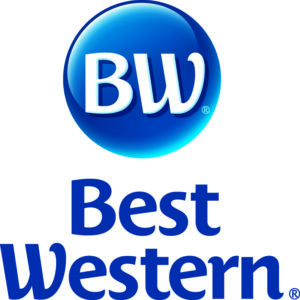 Best Western Town & Country Lodge
1051 N. Blackstone St., Tulare, CA 93274
559.688.7537
Distance to International Agri-Center®: 5.1 miles
Amenities: Complimentary Breakfast, On-site Lounge, Free Wi-Fi, Satellite TV with HBO®, Fitness Gym, Pool, Spa, Business Center, AM/FM Alarm Clock, Coffee/Tea Maker, Microwave, Refrigerator, Hairdryer, Family Suites Available, Pet-Friendly, 100% Smoke-Free Hotel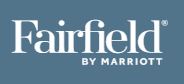 Fairfield Inn & Suites by Marriott
1225 Hillman St., Tulare, CA 93274
559.686.4700
Distance to International Agri-Center®: 4.8 miles
Amenities: Complimentary Breakfast, Pool, Spa, To-Go Breakfast Bags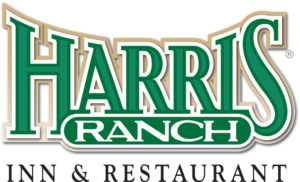 Harris Ranch Inn & Restaurant
24505 W. Dorris Ave., Coalinga, CA 93210
559.935.0717
Distance to World Ag Expo®: 58 miles
Amenities: Free Wi-Fi, Pool, In-House Restaurant, Fitness Gym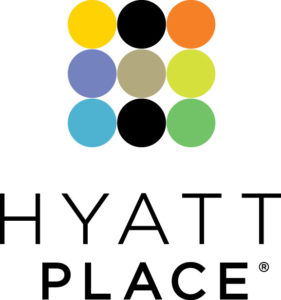 1200  Garzoli Ave., Delano, CA 93215
661.454.6500
Distance to World Ag Expo®: 34 miles
Amenities: Complimentary Breakfast, Free Wi-Fi, Pool, In-House Restaurant, Fitness Gym

Wonder Valley Ranch Resort and Conference Center

6450 Elwood Road, Sanger, CA 93657
559.787.2551
Distance to World Ag Expo®: 58 miles
Amenities: Complimentary Breakfast, Free Wi-Fi, Pool, Fitness Gym
What not to miss!
CAFES Events